Ulysses SABC
South Australian Breakfast Club
The SABC meets at an eatery somewhere around the state, on the first Saturday of the month, from 9.30am.
It doesn't matter what the weather is. Come by motorbike, bicycle, car, or on foot.
The SABC is about socialising with members from other branches.
The next SABC breakfast is on Saturday 6th August 2022,
from 9.30am at Birkenhead Tavern, 7 Riverview Street Birkenhead SA 5015
Please RSVP Ken by the Wednesday before, with a text to 0417 353 389 - SABC, your name, how many require breakfast.
In these COVID19 times, numbers are important so venues can fit us in.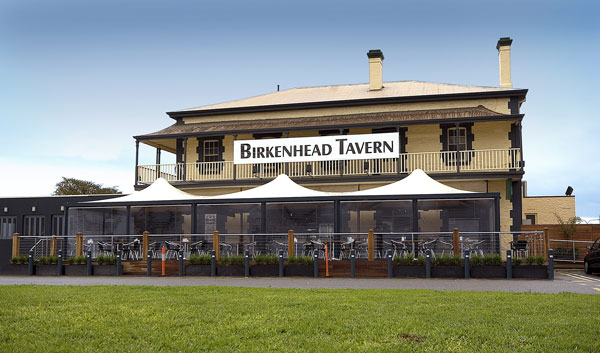 ---
---
Future SABCs:
Sat 3rd Sep 2022
Sat 1st Oct 2022
Sat 29th Oct 2022 Naracoorte
Sat 3rd Dec 2022