Ulysses SABC
South Australian Breakfast Club
The SABC meets at an eatery somewhere around the state, on the first Saturday of the month, from 9.30am.
It doesn't matter what the weather is. Come by motorbike, bicycle, car, or on foot.
The SABC is about socialising with members from other branches.
The next SABC breakfast is on Saturday 4th March 2023, from 9.30am,
at Artisan Oak Cafe, 85 Princes Hwy, Littlehampton SA 5250.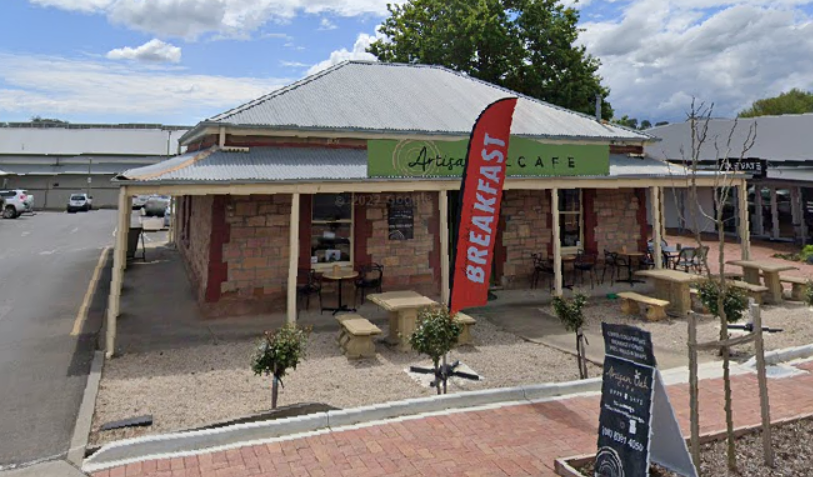 ---
Note: Venues want numbers. If you plan to come to a breakfast, please let Ken know, either via email, or SMS to 0417 353 389.
By the Wednesday before.
Future SABC locations:
April - possibly Peterborough
May - Kapunda